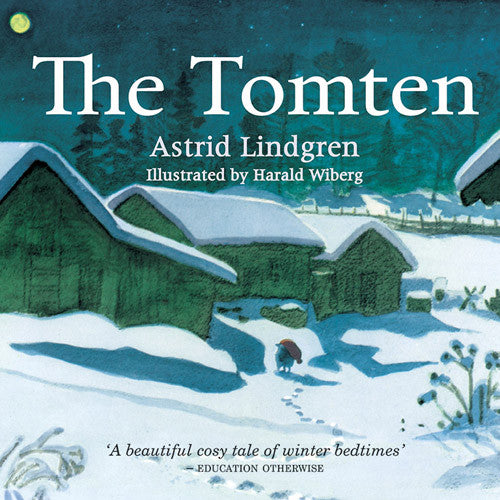 The Tomten
It's a chilly winter night on the farm. Everyone is fast asleep. All but one ...

On silent feet the Tomten visits the dreaming cows, the slumbering sheep and the children sleeping soundly in their beds. He whispers softly to each of them, making sure they are safe and warm.

This classic picture book is a delight for young children, depicting the traditional Swedish character of the house elf, or tomten.
Hardcover
Ages 3+