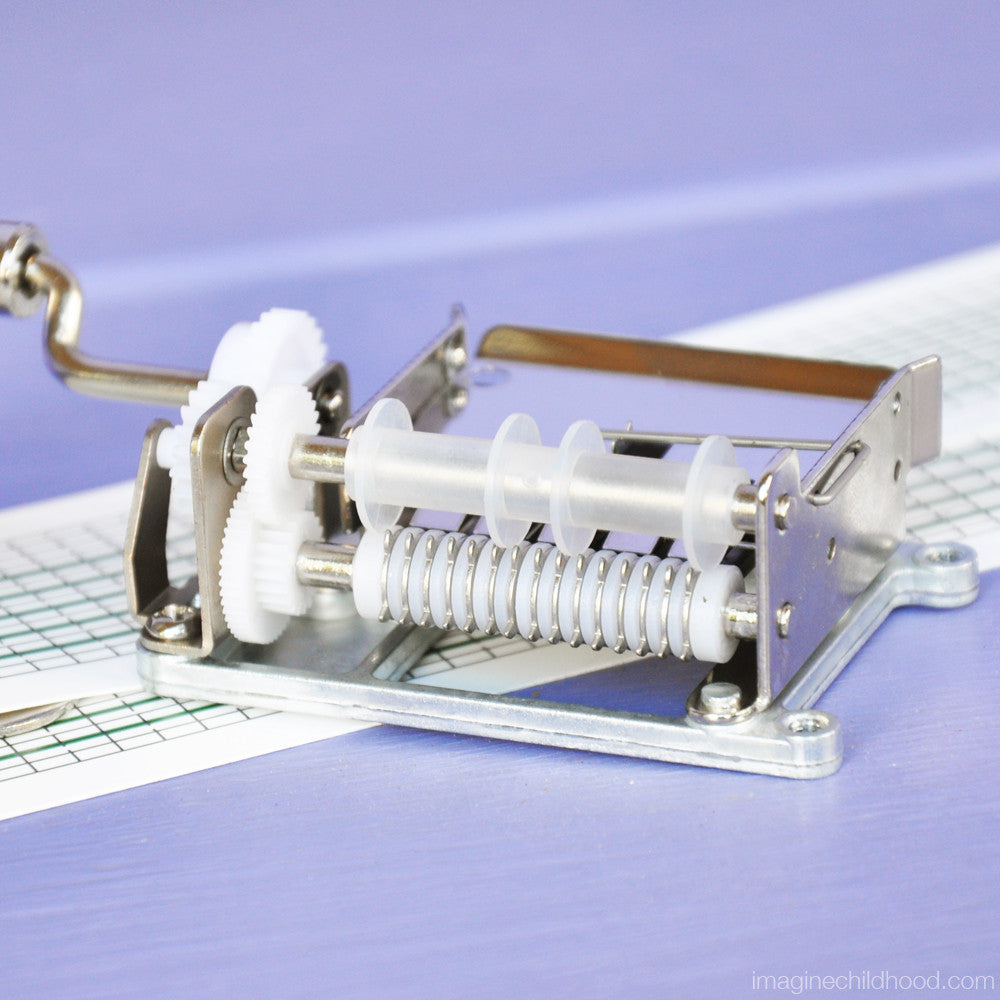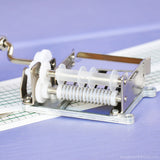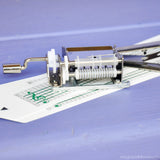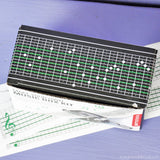 Make Your Own Music Box Kit
Turn the crank and hear an old tune. The charm of a music box still lingers to this day, and now the mechanism that creates the music is available for you to compose any song you wish. The Music Box hole punch is a music makers delight. Create your own melody by punching holes in the music paper strips provided.
The ever classic Happy Birthday melody is included for you to get started. For musicians crafters and lovers of music this is a must have item. The kit also includes a instruction booklet to help you get started.
Select Yes Please to add refills (6 strips) to your order.