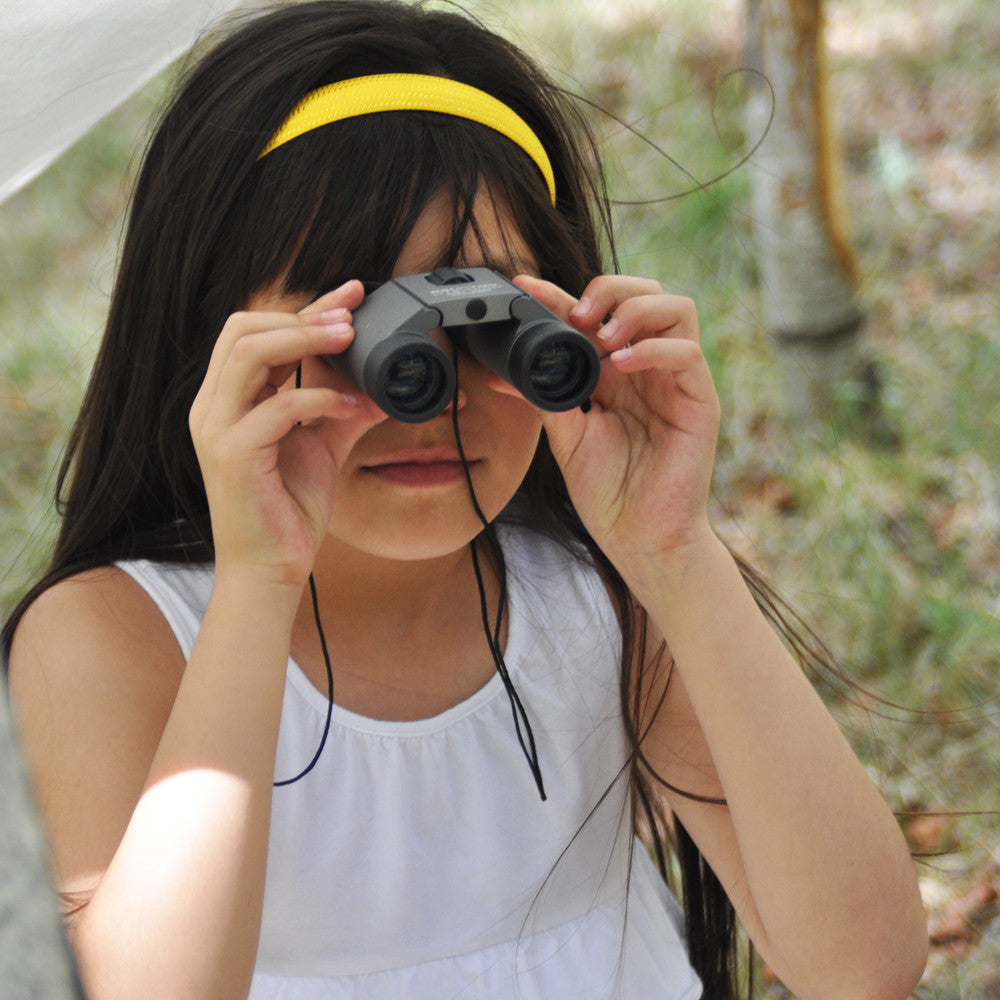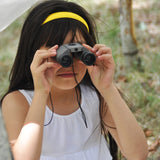 Konus 8x21 Compact Binoculars
Konus pocket binoculars make it possible to carry the power of observation anywhere. Their reduced dimensions, amazing optic quality and special rubber covering make them indispensable items for traveling, trekking or a simple trip to the park.  Each pair comes with a case and instructions in 8 languages.

Magnification 8 x 21
A field of view of 1000 yards (3,000 feet).
Technical Features:
Central Focus

 Rubber Covered

Green Coated Optics

Compact and Lightweight

Case and Strap Included