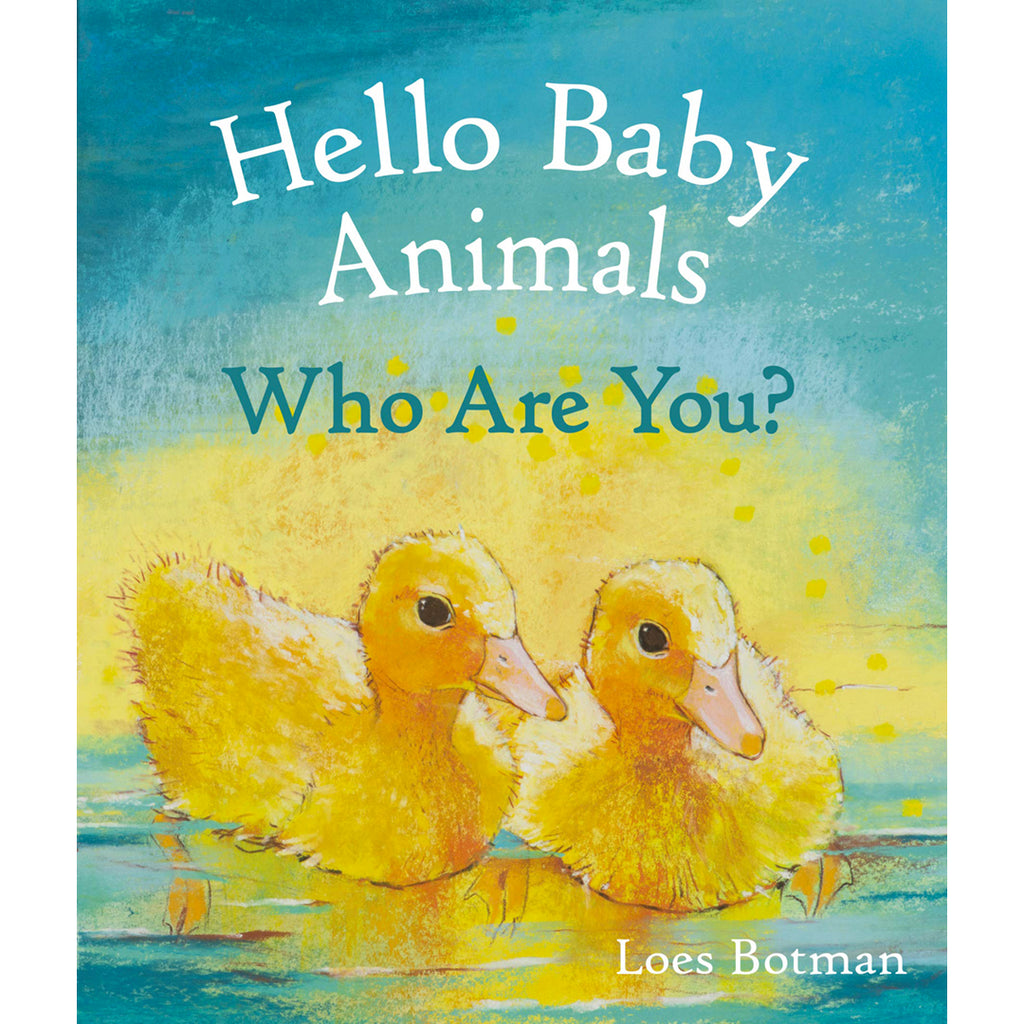 Hello Baby Animals, Who Are You?
Meet some adorable baby animals -- a wobbly foal, a playful kid, muddy piglets and many more. Young children will love seeing familiar baby animals, discovering new ones and learning their special names.
The much-loved Hello Animals collection has been praised for combining a brilliantly simple concept and factual but easy-to-understand words with vibrant, detailed illustrations.
The latest in Loes Botman's luminous board book series.
Board Book
Ages 1-3 yrs