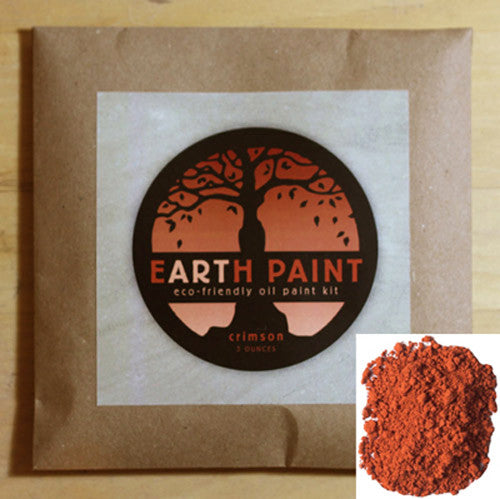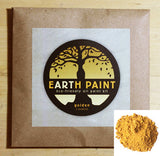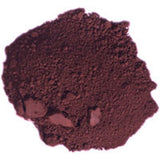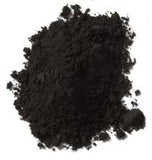 Earth Paints
Since the beginning of human history we have used pigments from the earth to paint. From cave drawings to the yellow ochre of Rembrandt's most beautiful works of art, earth pigments have been there every step of the way. Jump into the rich and vibrant word these pigments create with  non-toxic, eco-friendly Earth Paints.


Details: This colored clay was collected from the earth, dried, crushed, and sifted into pure pigment. This professional oil paint is of very high quality, has much greater UV resistance and longevity than synthetic paints, and yields a rich, luminous luster on the canvas.This paint can be used on canvas, wood, primed paper and any surface that regular oil paint is used on.  Free of any preservatives, fillers, heavy metals or toxins. Simply mix with all mediums to create many types of paint (oil, acrylic, watercolor, lime paint, milk paint, gouache, pastels, encaustic, plasters, casein, etc).


Note: The pigment in these paints comes from ocher based minerals, traditionally the pigments in these paints comes from grinding up stones and minerals. Depending on the fair labor conditions at the stone or mineral's source, this is still sometimes the case. If not, other natural methods are used to achieve the color.