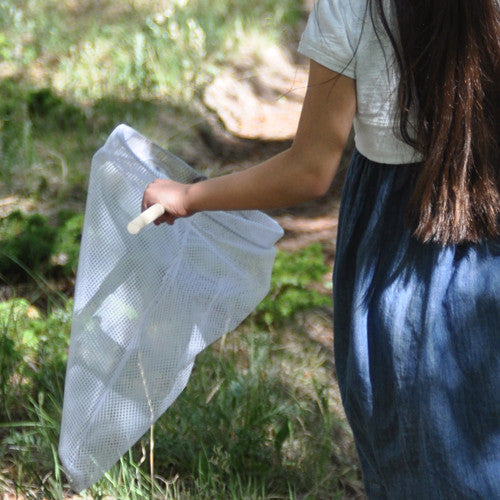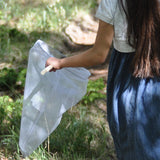 Student Butterfly Net
There are approximately 28,000 species of butterflies in the world, so why not catch a few? 
This classically designed butterfly net measures 12 inches across with a deep net that is snag and tear-resistant. With a net like this insect collecting and getting a closer look at these beautiful winged critters will be easy, of course, the hard part will be letting them go. 
Detachable 18" Wooden 3/4" diameter Handle
12-in diameter hoop
Reinforced Muslin Band
Aerial polyester 33-in bag.