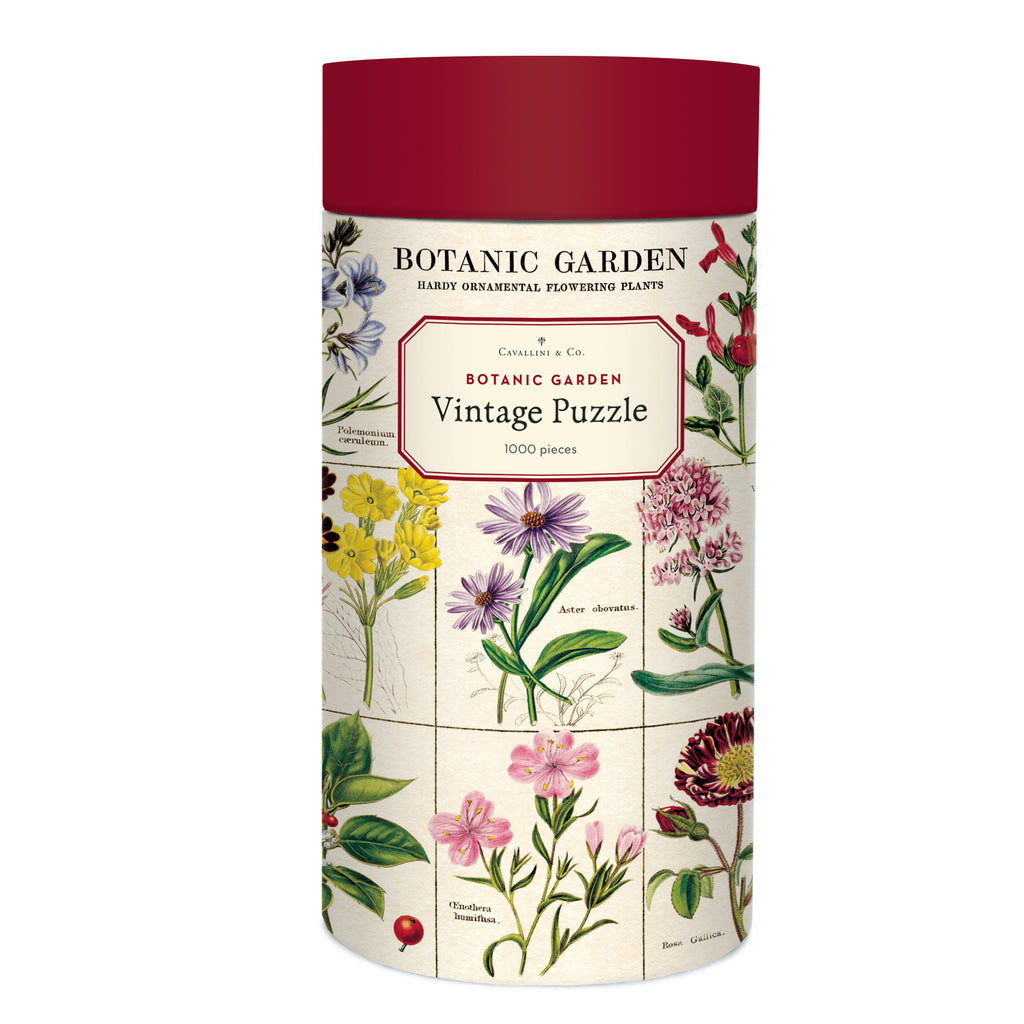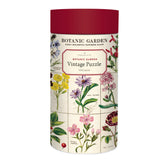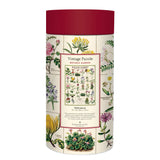 Wildflower 1,000 Piece Puzzle
Puzzling a 1,000 piece puzzle sounds like a huge challenge, but in reality it is a way to learn and relax all at the same time. This puzzle is densely packed with wildflower images, each having its scientific name alongside. Practice your wildflower identification while you build this puzzle.The puzzle imagery is from the Cavallini archives. 
Each puzzle comes in a 10 inch tube. A drawstring muslin bag safely keeps all puzzle pieces together.
Dimension:
22 x 28 inches
Imported